A decent travel experience feeds all senses at once. But let's be honest, when it comes to trip programming, we usually think of where to go, what to do, see or eat. Most of us just forgot about the sense of smell. And that's where we neglected the most memorable part of the experience, according to the playbook of Chalida 'Koi' Kunalai, from NOSE Story, a scent designer whose two-decade profile decorated with creating aroma and perfumes for products and places.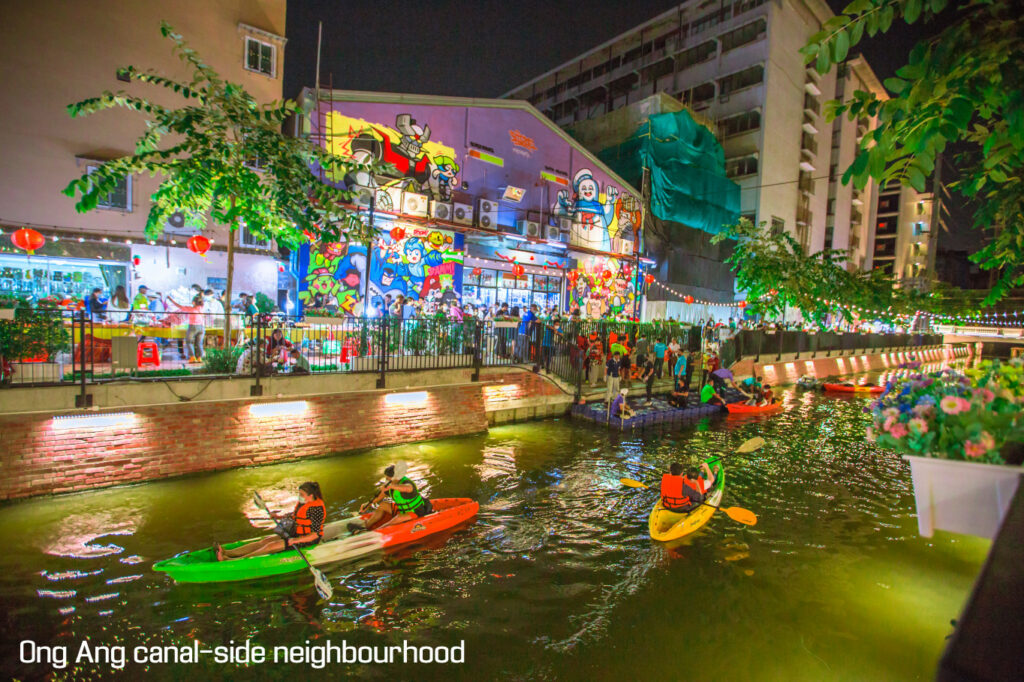 The scent designer hosted "Aromatic" walking tours around the heritage neighbourhood of Bangkok. The experience includes walking through Yaowarat – Bangkok's Chinatown exploring scrumptious street food variety, Phahurat – Bangkok's little India for various herbs and spices, and the Ong Ang canal-side neighbourhood, awarded Asian Townscape Award for Landscape Improvement Project in 2020, for half a day.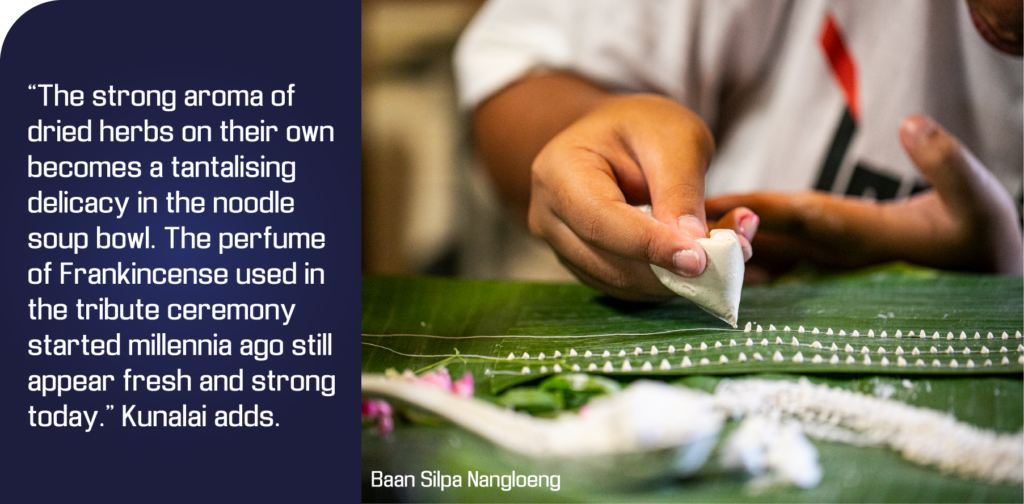 Along the way Oeang Ewe Kee historic tea shop offers workshops on the art of brewing traditional Chinese tea and the intricate culture of tea drinking showcasing excellent aromatic high-quality and rare tea leaves.
Baan Silpa Nangloeng also let you learn how to make perfumed items of the royal court and practice your traditional Thai dessert making skills. Different aroma tells a different story. At the end of the trip your brain will have a unique collection of memories, animate by the power of scents. It is a perfect way to make your trip memorable."

The concept of this trip aligned perfectly with TCEB's MICE Magnificent themes: Fascinating History and Culture, Culinary Journey and also Treasured Team Building (games and quizzes added for a good fun.) The next time you plan for a meeting or incentive travel in Thailand, try incorporating the sense of smell into your programme. Travel with your noses can be the experience that changes the way you view, or actually, smell the world.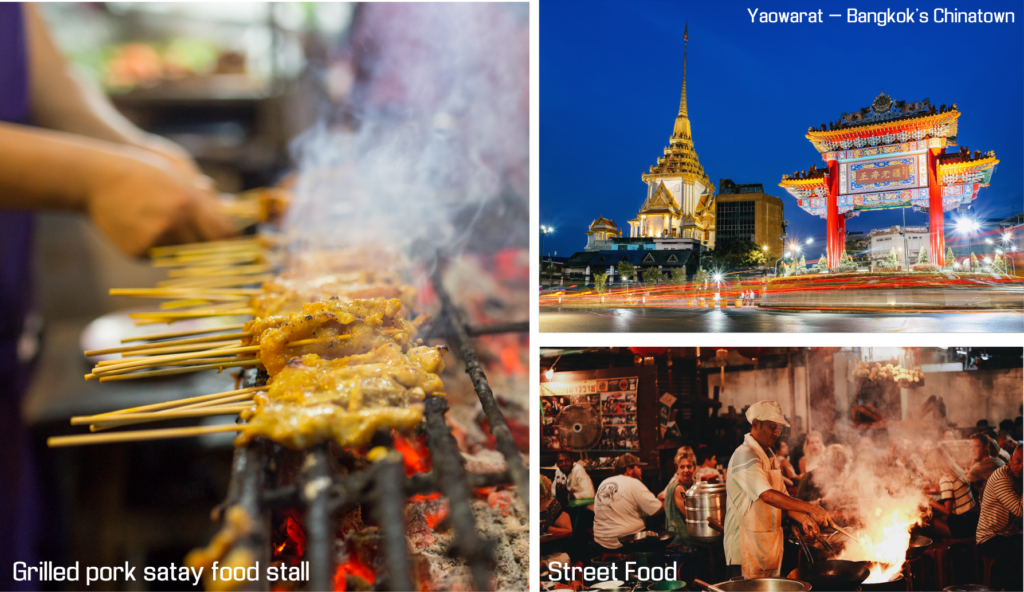 This story is a part of the "I M People Focused" campaign by TCEB's Meetings and Incentives Department. We are to share with you tales from Thai people working in the M&I industry to remind you of Thailand and its diverse opportunities as the leading business events destination in Southeast Asia.